The Slinger-Allenton Rotary Club was chartered on May 10, 1965.
Rotary is a global network of 1.2 million neighbors, friends, leaders, and problem-solvers who come together to make positive, lasting change in communities at home and abroad.
Slinger-Allenton Rotary is dedicated to promoting community by
uniting leaders from all occupations to exchange ideas and take action.
As Rotarians, we volunteer our time and talent to further the Rotary motto of "Service Above Self"!
CHARLIE BERENS LIVE
September 11, 2021 at 7pm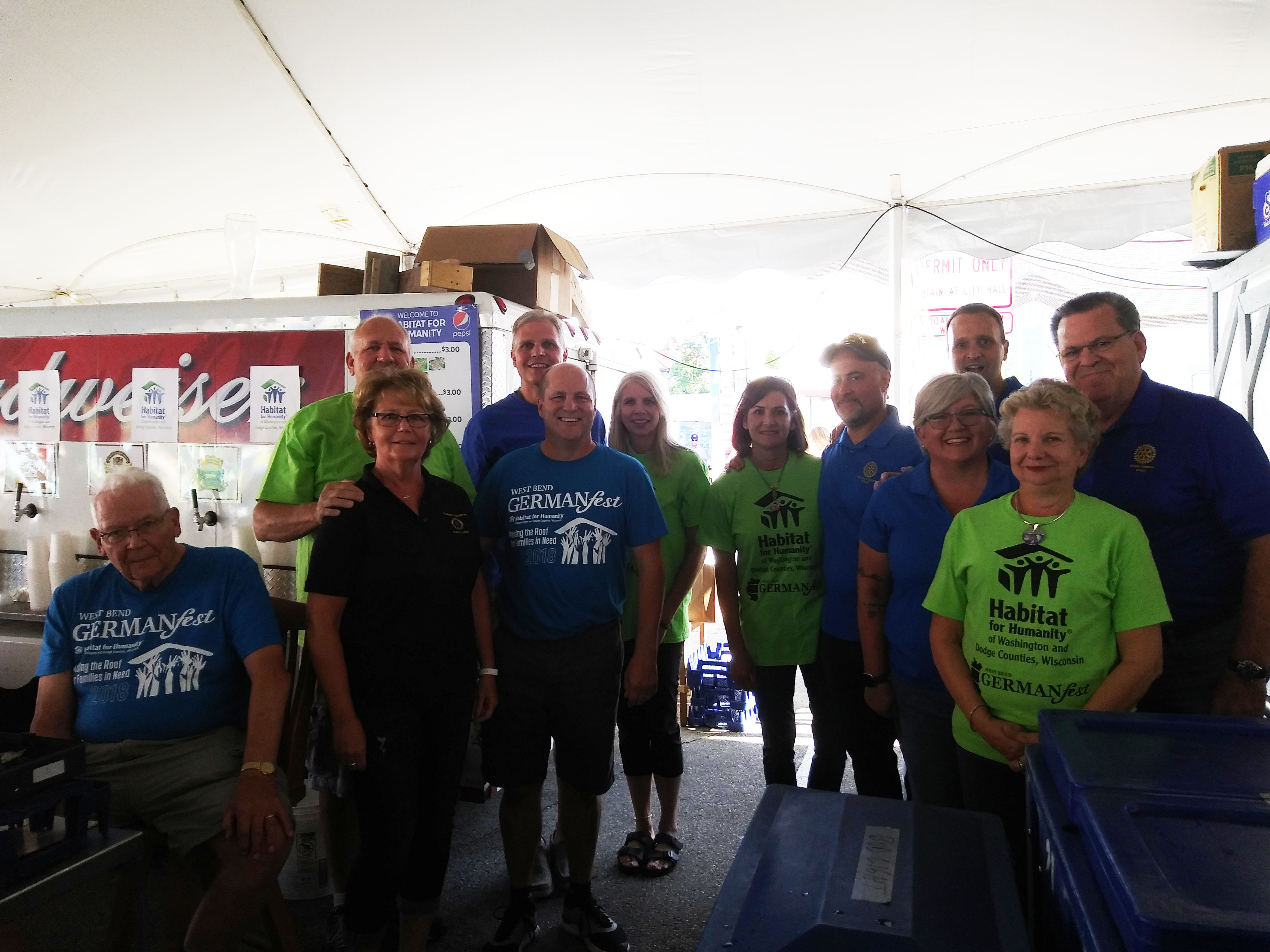 EVENTS
2021 Rotary Golf outing
June 7, 2021 at the West bend country club
REGISTER HERE!
Charlie Barens LIVE
September 11, 2021 at 7pm
BECOME A ROTARY MEMBER TODAY!
Get in touch with us to learn more about your future involvement with Rotary.
Lisa Becker – Club Secretary
lbecker@fortebankwi.com
PO Box 404, Slinger, WI 53086